It is with heavy hearts that we announce the passing of a key member of our industry's history.
Steve Harris – the face behind the famous Harris Performance Products line and a brilliant engineer in his own right – was known as the go-to man for the privateer motorcycle racing teams that used their machines between the years of 1992 and 1996.
Harris at the time had a particular fondness for converting production Yamaha TZ250/350 racers from twin shock to monoshock, and also built a one-off race chassis for racing greats such as Barry Sheene (a British professional who, according to Wikipediawas a two-time world GP champion, with back-to-back titles in 1976 and 1977), before working with Suzuki's team on their works WSB machine.
He even led the team himself for a time.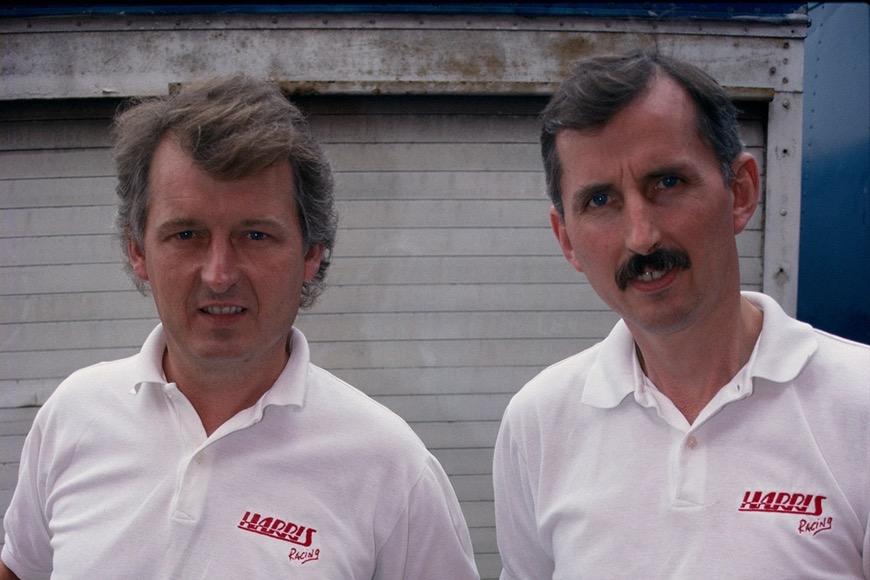 It all supposedly started when Steve and his brother, Lester, decided to make bike parts to fund their own race in the early 1970s.
"Steve has always been the public face of the company," admits Lester in an MCN report.
"At the same time, Harris Performance often worked in the background of the industry, when to most motorcyclists they were best known for their Harris Magnum frame kits."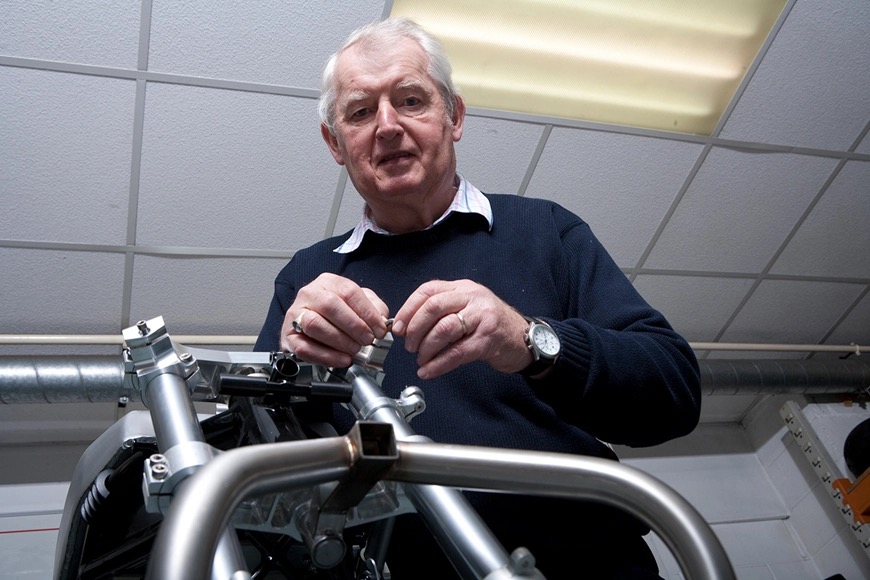 The Magnum frame kit ended up being a huge success, with Lester noting that "Back then, motorcycle technology was pretty basic. There were a lot of good engines, but the chassis design wasn't so good.
"The Magnum created the company. We had built an endurance race frame for Mike Trimby and Andy Goldsmith, and Steve said, "It's almost a road bike – it has lights and electrics."
Other notable brands of the brothers include developing a frame for the Mitsui (Yamaha)-backed FZ750 engine for UK SBK and running the Harris 500 GP (Shell-backed) team from 1992 to 1996, with Sean Emmett as lead pilot.
Eventually, Harris Performance was sold to their longtime client, Royal Enfield, in 2015, allowing the Harris brothers to retire.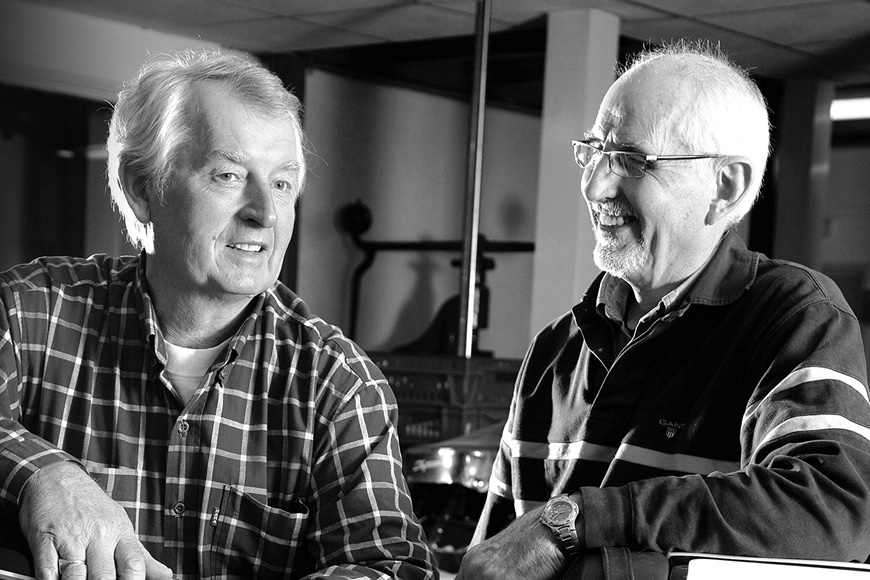 "The June 2022 passing of Steve Harris marks the end of an era when a single or small group of independent engineers could play a major role in the motorcycle industry," adds Multi-channel network.
"Steve was an inspirational engineer at a time when independent chassis builders – including Nico Bakker, Tony Foale and Colin Seeley – were able to dramatically improve factory production."
Our best wishes to the Harris family and the incredible legacy the man leaves behind.
Drop a comment below with your contribution and, as always, stay safe on the bends.
*Media from
Multi-channel network
*